Curators House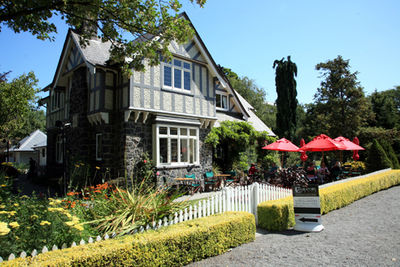 Earthquake repairs and strengthening
Situated on the banks of the Avon River and surrounded by the picturesque Christchurch Botanic Gardens, Curator's House was built in 1920 for the curator of the Botanic Gardens.

Damaged during the February 2011 earthquake, the historic house was closed and repairs and strengthening work were undertaken. Repairs have included the installation of new foundations and concrete columns into the walls to strengthen the building.

Plaster Works was privileged to be part of the rebuild team and was responsible for re-plastering the original internal stone and brick walls with traditional sand and lime plasters, after earthquake strengthening. Engineers worked closely with Christchurch Council's heritage team to ensure as many of the heritage features were saved as possible.

The historic house reopened in 2012.